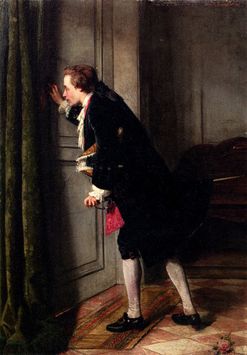 For good or ill, social media permeates the lives of nearly all of us. It is no longer a new paradigm but an established mode for personal connection and sharing.
If you are a voyeur,  
you are not alone but right next to me - at least that is my natural tendency! And we voyeurs
are in the majority. 
A 2006 study* discovered that
1 percent of users are CREATORS,
9 percent are COMMENTATORS, and
90 percent are OBSERVERS.
How many people

 
is that really? 
Should I be a Poster?
If you want to reach your customers, you need to go where they are. Businesses, particularly small business, have been slow in making this shift despite the fact that the majority of the population spends their time using social media.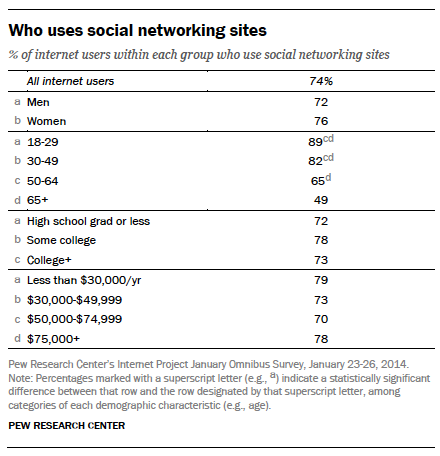 In the buffersocial blog, Why Your Social Media Posts Are More Popular Than You Think, Kevan Lee talks about the Invisible Audience, how social media impact is far more widespread than most people realize and that your audience is 4x larger than you think. He talks about how you find your invisible audience and go after them. 
But is social media an effective tool in supporting my business goals?

   
For the answer to this and more, keep an eye out for future blog:  
Hire a Big Gun or DIY?
**More recent research has shown that each individual's impact varies but the underlying idea that observers are in the majority remains consistent. Check out and the underlying Stanford University research.