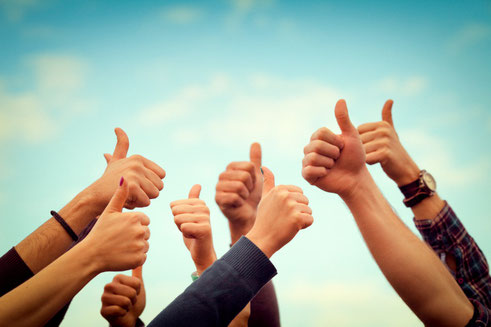 I have noticed one of the trickiest aspects of running a practice is bringing in new talent.
The process starts well–an ad is posted on Craig's List, candidates are called. they're screened and invited for an interview.
Then the wheels fall off.
Selected candidates become like a client. The scrutiny of how well this person will fit for the practice is replaced with a sales process or, worse, a popularity contest. I have become convinced that the worst basis for making a hire is "we liked him."
Don't get me wrong–if how much a candidate is liked is accompanied by 1) the talent the person brings that will support the practice, 2) the skills that qualify a person for the job, 3) the congruent values a person has with the practice, 4) how well the person fits the culture–then how much we like them matters.
The problem with like is it doesn't help us understand if the person has any chance of succeeding in what they will actually do. In order to start identifying who will be successful, I suggest taking 20 minutes and making two lists for the role that needs to be filled:
What will it take for the person to be successful once they get the job?

Why would a person want this job? 
Once complete, these lists provide extremely valuable guides for the interview.
Look for the next blog that examines how to do the interview!