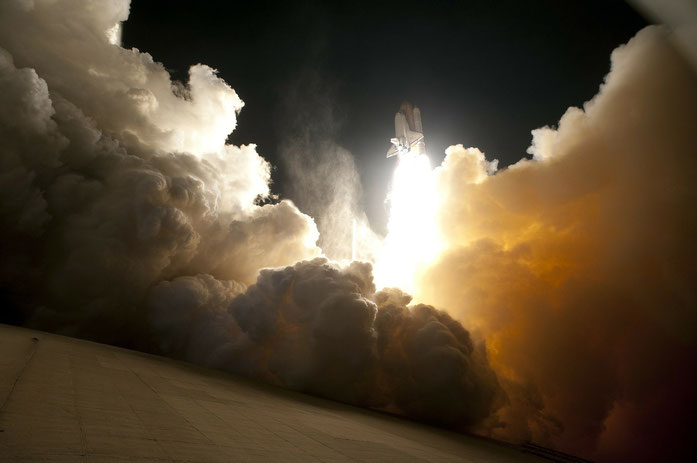 Anyone who has ever had a hand in creating a website knows the painstaking process of purpose, structure, design, graphics, content, repeat, repeat, repeat.
Yes, that's how it went for me recently.
Four core ideas greatly influencing the current and future evolution of the website: 
An easy to access platform that works with any device

People can get an understanding of the services I offer

Accessible tools for clients and visitors

A dynamic site with consistent content updates
Acknowledgements go to my partner Maylee Oddo who made the new 2.0 version site possible. She has somehow converted what was in my head to something better than I could have imagined–with more to come!  
I'm also grateful to Melinda Spitek at Hycomb Marketing for establishing my presence in the virtual world with the original brockdumont.com version 1.0 – a beautiful site that served for a decade.
Go check it out. Give me feedback. Let me know what you'd like to see next.