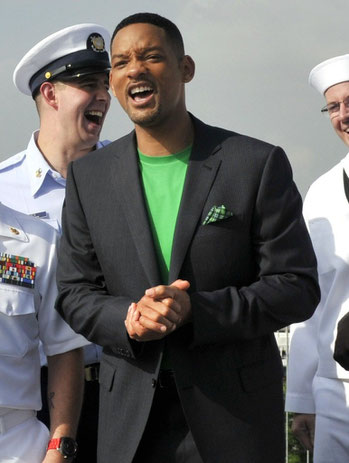 "I've never viewed myself as particularly talented. Where I excel is ridiculous, sickening work ethic."
This is the man whom Newsweek called "the most powerful actor in Hollywood" and is the most bankable star worldwide according to Forbes. Who is it? Will Smith.
In this video, he talks about what creates success and what it takes to be great.