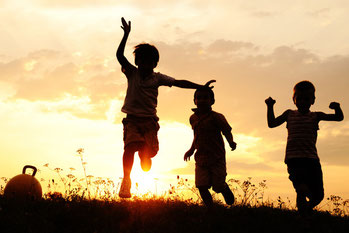 I don't know if this happens in your work but sometimes in coaching I find clients bring the same topic to meetings for discussion. It feels uncanny & coincidental. I've discovered value in paying close attention these topics - they often strongly suggest we examine the bigger picture.
About 4 years ago, this very thing happened when the theme of "personal growth" became the hot topic. The revelation was: "I have engaged in many personal growth experiences because, at some level, I felt like there was something about myself that needed to be fixed."
This led to recognizing growth occurs at an accelerated rate when we accept ourselves, then act consistent with our true selves versus trying to fix ourselves.

What culminated from this insight was a desire to plan for a future that would be meaningful, rich with experience and would tap into the most basic part of how I wanted to live the rest of my life. The clients who brought my attention to this insight were in a similar place personally and professionally. 
Together, we engaged in a 6-month program to awaken ourselves to the choices we make - to dig deeply into our values, our beliefs and the "why" behind our choices. The results? Two of us sold our businesses to pursue interests other than the existing ones, one of us brought on an associate and built a new office, another relocated to spend meaningful time with family, and another is creating a startup and purchased a business as a foundation for the business.
After all of these life changes, we were motivated to create a program to facilitate the same benefits and founded Living Life Solutions.
Living Life Solutions is great for any who:
Are ready to take personal inventory




Want to examine the direction of their life




See big choices ahead




Want collaboration




Value accountability to make it happen
If this is of interest to you or may be right for someone you know, check out our website.